Initiatives for SDGs
Initiatives for SDGs
Initiatives for SDGs
Initiatives for SDGs
The future that Fuji Denki Kogyo has in mind
A future where all people are equal and happy
Fujiden D&C Co., Ltd.
With CONNECT1
We will start working on new SDGs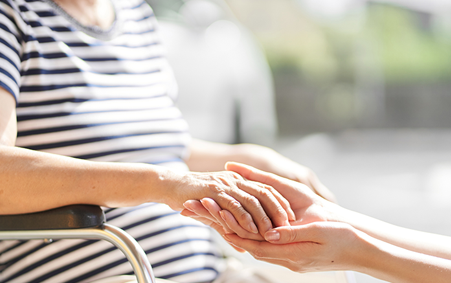 According to data from the Ministry of Health, Labor and Welfare, the total number of people with disabilities is 9.366 million, equivalent to approximately 7.4% of the population.
Of these, 4.36 million people have physical disabilities, 1.082 million people have intellectual disabilities, and 3.924 million people have mental disabilities.
Fujiden D&C Co., Ltd. is a place where you can work from the perspective of SDGs goals and targets.
We established a facility that aims to help people with difficulties gain independence through social participation.
Through concrete tasks, we help students acquire the skills and vocational abilities necessary for social life.
It is also a place where each person can receive support tailored to their abilities and wishes, and share the joy of work. Fuji Denki Kogyo will fully support Fujiden D&C in a variety of ways.
What kind of business is Fujiden D&C Co., Ltd. Connect 1?
Connect 1 is a business that assembles parts such as wire harnesses for electrical and electronic equipment.
Through ¨manufacturing¨, we support people with disabilities to overcome their fears about working and participate in society with their own strength.
Our slogan is "Safety, Quality, and Smiles." Providing a safe working environment, ingenuity to produce high-quality products, and
People's smiles. While valuing these, we will firmly support your desire to work with confidence and continue working for a long time.
Integrated SDGs in collaboration with Fuji Denki Kogyo